Elwood Clothing recently put members of their team into a bus and toured the east coast of the USA with Dan Drehobl, Kenny Anderson, Silas Baxter-Neal, Guru Khalsa, John Rattray, Vincent Alvarez, Dan Plunkett, and Nate Broussard ripping up loads of spots – enjoy over 10 minutes of video proof of another fun looking tour ride!
All Europeskate Photo Of The Day Posts!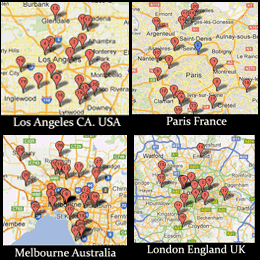 Find Your Skateboarding News Here!