Epicly Later'd returns with an in-depth check-out of Elissa Steamer in this this first part of the series in which they we hang out with Elissa, the first female pro skater ever, and then hear about her Toy Machine years from Jamie Thomas, Mike Maldonado, Brian Anderson, and the Muska himself. Featuring footage from Welcome to Hell.
All Europeskate Photo Of The Day Posts!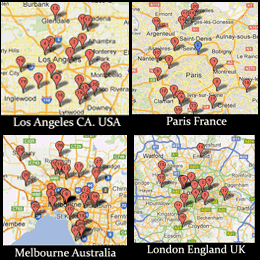 Find Your Skateboarding News Here!