Here's the final episode in the Epicly Later'd – Eric Dressen feature series with Eric diving a bit into his problem with drinking, battling through it and coming sober ever since and of course we get to see some skating at Arto Saari's pool and a few major names in the game talking about Eric! And you can't a better compliment about your skate skills than Jeff Grosso saying "you're skate royalty…."
All Europeskate Photo Of The Day Posts!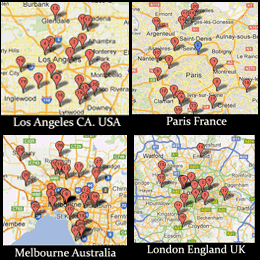 Find Your Skateboarding News Here!