Anthony Pappalardo is for me the personification of a down-to-earth, just-let-me-skate type of guy. He's not in your face and from what you hear, he really doesn't want to be the next mega skater being plastered onto the side of buses or getting tv ads. You can see it in his skating and his video parts – he just flows and his originality shines straight through. Enjoy the next Epicly Later's episode right here…
All Europeskate Photo Of The Day Posts!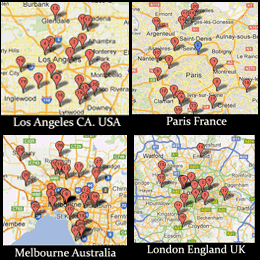 Find Your Skateboarding News Here!