These Epicly Later'd episodes with Eric Dressen are so good, packed with memories and skateboard history. Watch them to get a feel about how skateboarding used to be and it's just always great to see how humble of a person Eric Dressen is.
All Europeskate Photo Of The Day Posts!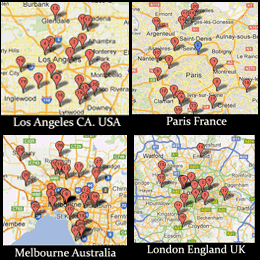 Find Your Skateboarding News Here!