The Epicly Later'd series has returned with a massive banger – Eric Koston lets us all find out more about his skateboarding back in his beginning years, featuring various interviews and lots of footage I'm sure most of us have never seen before. It's over 10 minutes of skateboard history so sit back and enjoy.
All Europeskate Photo Of The Day Posts!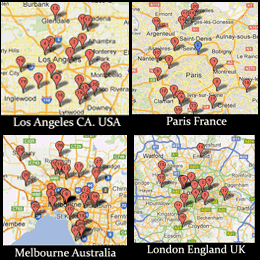 Find Your Skateboarding News Here!