Part 2 of the Epicly Later'd series featuring Eric Koston has been released and this is probably going to make a lot of you out there think "How come I didn't know that Eric shreds transitions and vert as well?". To be honest I didn't know how good he is on all terrains either. So sit back and enjoy some more skateboarding history lessons with an extra dose of Alfonso Rawls thrown in there for some extra notes. Great stuff!
All Europeskate Photo Of The Day Posts!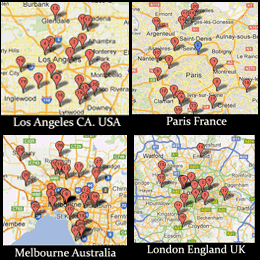 Find Your Skateboarding News Here!