That's right, the éS team will be coming over to old Europe and they'll be visiting Poland, Italy, England and Germany from July 13th till 27th. Featured skaters will be Rick McCrank, Justin Eldridge, Danny Garcia, Bobby Worrest and Silas Baxter-Neal. They will also be making an exclusive appearance at the éS Game of Skate European Finals in Ravenna, Italy on July 22nd.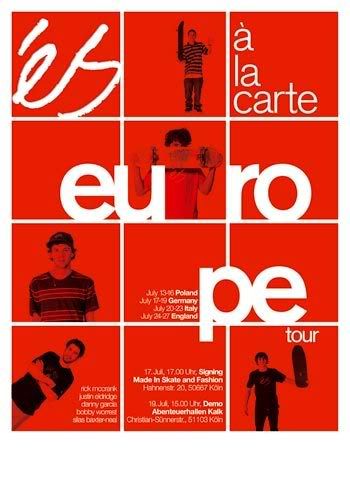 All Europeskate Photo Of The Day Posts!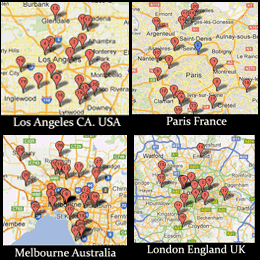 Find Your Skateboarding News Here!