The éS Skateboarding team have kicked off their latest European tour in London, England and have put together some impressions from the city in a nice video postcard. Mike Anderson, Justin Eldridge, Danny Garcia, Kellen James, Rick McCrank, John Rattray, Rodrigo TX, Bobby Worrest and special guests will be visiting skateparks in the UK, France and Spain until June 12th 2010. Enjoy the video!
1 Comment
All Europeskate Photo Of The Day Posts!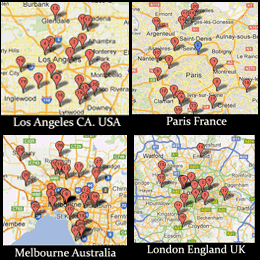 Find Your Skateboarding News Here!