One of my brothers used to live in Austin, Texas but I never made it there…too bad for me. éS riders Bobby Worrest, Kellen James, Justin Eldridge, John Rattray and Mike Anderson spend some time in Austin, Texas for a catalog shoot
All Europeskate Photo Of The Day Posts!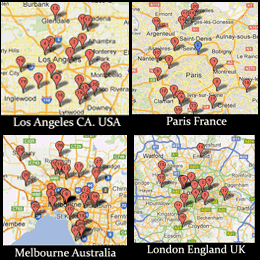 Find Your Skateboarding News Here!