Nike Skateboarding rounded up their Czech and Slovakian team members and headed out to Malaga to escape the winter this year. Along for the trip filled with skateboarding, sunshine and a bunchj of fun were Martin Pavlacic, Lukas Danek, Marek Zaprazny, Honza Minol, Tomas Weiman, Mato Kardelis and Nikolas Tusl. If I missed anybody, just let me know!
2 Comments
All Europeskate Photo Of The Day Posts!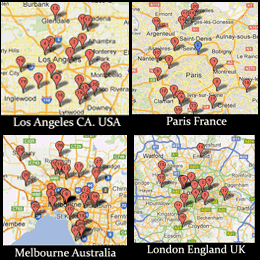 Find Your Skateboarding News Here!