These videos just keep getting better and better. "Old" and "new" skaters, new technology, ambitious video techniques and good spots all come together in this Etnies video documenting the Barcelona 2008 tour. And yes, it's 15 minutes long so maybe you shouldn't watch it during work – take the lunch break
– unless your boss is pretty cool that is….
Click on the pic below to make the jump to the video. There is also a hi-res download available.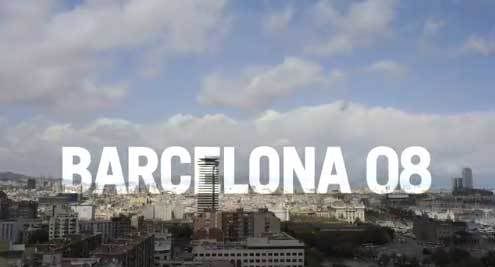 All Europeskate Photo Of The Day Posts!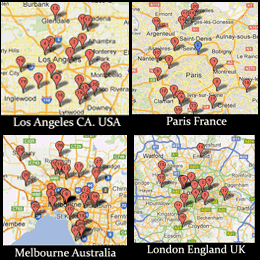 Find Your Skateboarding News Here!