The Etnies Recognition Tour made a stop at The Works skatepark in Leeds, UK yesterday May 24th with Jose Rojo, Tuuka, Davis Torgersen, Sean Malto, Ryan Sheckler and several others like Julien Furones (yeaaah!). Watch some of the flipping, grinding, switching action and sorry for all of those Sheckler haters – the guy has the tricks in his pocket and quite a few left over to kick some ass on his board. Whatever he does may not meet approval, but to be honest, who cares? Bring it on…
All Europeskate Photo Of The Day Posts!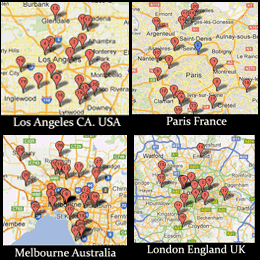 Find Your Skateboarding News Here!