No, it's not some merchandising scam with a new Etnies drink or something like that – Etnies put together almost ten minutes of video footage from their recent tour through Europe with Willow, Torgy, Kyle Leeper, Mikey Taylor, Charles Collet, Tyler Bledsoe, Ryan Sheckler and others. Slapped on the title Sangria Nights and here you go, enjoy!
All Europeskate Photo Of The Day Posts!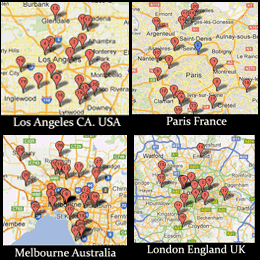 Find Your Skateboarding News Here!