Where was Europeskate in the last few days? Definitely not in front of a computer – too much good weather so I was out enjoying skateboarding. Back at it now and we get the week started off with this Etnies welcome video for Albert Nyberg who has quickly made a household name for himself in this crazy world of skateboarding.
All Europeskate Photo Of The Day Posts!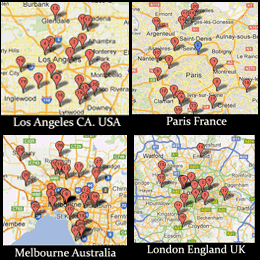 Find Your Skateboarding News Here!