Seems like I have to keep trying out different possibilities of getting music recommendations into the site so now I'm moving on to listing the latest bands/records I've discovered and putting them in here for you to find out more by yourself. Enjoy!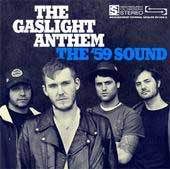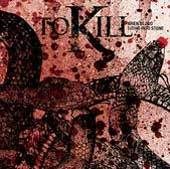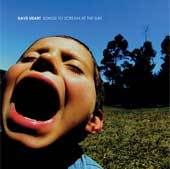 Big Linda – I loved you
Big Linda – band website
Big Linda – MySpace site
Band members:
- Rob Alder – Voice
- Vezio Bacci – Bass
- Geoff Holroyde – Drums
- Patrick Murdoch – Guitars

All Europeskate Photo Of The Day Posts!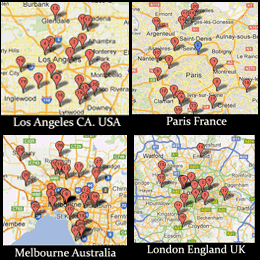 Find Your Skateboarding News Here!