Savannah, Georgias BLACK TUSK return with "Set the Dial", which is heay metal produce by Jack Endino (SOUNDGARDEN, HIGH ON FIRE, SKELETONWITCH) that will have you craking up the dial. Ten tracks will be ready for your llistening pleasure this coming October 25th 2011 fromRelapse Records. Turn up the volume – I'm getting this album, that's for sure!
All Europeskate Photo Of The Day Posts!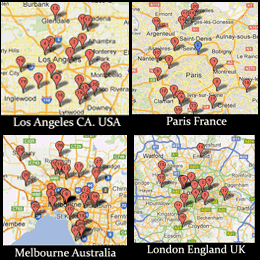 Find Your Skateboarding News Here!