Getting back in here with some new skateboard photography and this time around the Europeskate Photo Of The Day for August 10th 2010 is skateboard vert action caught by Thomas Danesi (check out his Flickr gallery here…) earlier this year at a contest in Strasbourg, France with Mike Kieffer blasting a nice air. Ths shot was made with a Canon EOS-1D Mark II camera.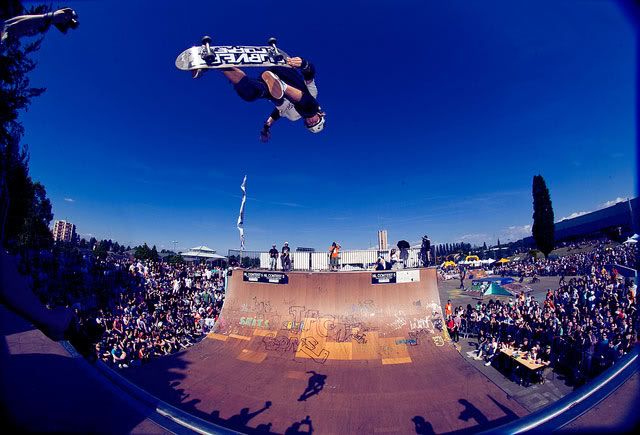 2 Comments
All Europeskate Photo Of The Day Posts!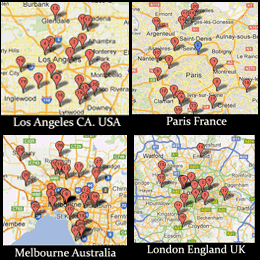 Find Your Skateboarding News Here!