Wish I had more time lately to keep up with all of the great new skateboard photographers out there. Nevertherless keep on sending in your photos for me to check out. Today's Europeskate Photo Of The Day for August 2nd 2011 comes from SebastianoARpaia (check out the Flickr gallery here!) and features Michael Perdomo doing a stylish backside smith grind down a rail somewhere on our lovely planet.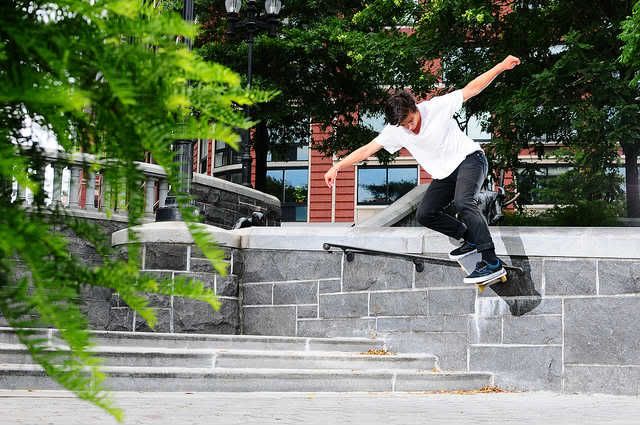 All Europeskate Photo Of The Day Posts!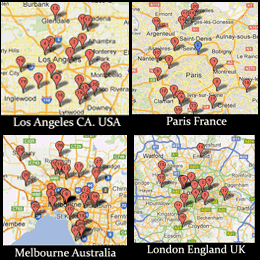 Find Your Skateboarding News Here!