The Europeskate Photo Of The Day August 6th 2012 features Maximiliano Barrera in the middle of a high-up crail grab tailslide in a pipe. The photo was used in the WarCo Skateboards Fall-Winter 2012 catalog. Some extra phtography info: external Flash, ISO 200 Focal length 18mm 1/250 sec at f/7.1 using a Canon EOS 60D camera. The photo was taken by Joseph Guzman so make sure you go and check out his great Flickr gallery here!
All Europeskate Photo Of The Day Posts!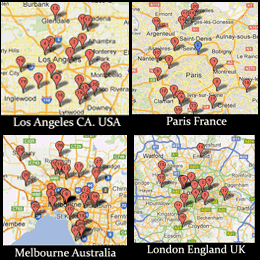 Find Your Skateboarding News Here!