The Europeskate Photo Of The Day series continues with a beautifully captured caballerial nosebluntslide 270 out by Denis Pitigliane de Souza. The man behind the camera with the good eye is Fernando Arata (go check out his photography gallery here!) and this photo was taken on January 17, 2013 in Tubarão, Santa Catarina, Brazil using a Canon EOS Digital Rebel XTi.
All Europeskate Photo Of The Day Posts!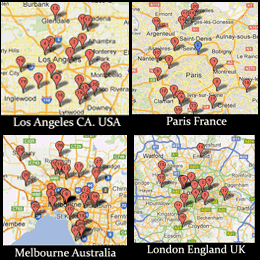 Find Your Skateboarding News Here!