With our major new photography project gearing up to start real soon (we'll be announcing it in March so stay tuned!) we're continuing our 'Europeskate Photo Of The Day' series with this wintery cold photo of a colorful ollie down a gap. Arto Eckman captured the action for us all with a Canon EOS 50D and you can look at the rest of his photo gallery here!
All Europeskate Photo Of The Day Posts!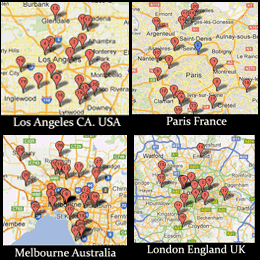 Find Your Skateboarding News Here!