Today's Europeskate Picture Of The Day is if I can remember correctly probably the first photo featured on this site without a skater in focus. The entire atmosphere that was caught with this shot says it all for me – I immediately felt like grabbing my board and heading out to skate. Where can you find this spot? Head out to Lyon, France and enjoy a skate session at a quite picturesque spot on this planet.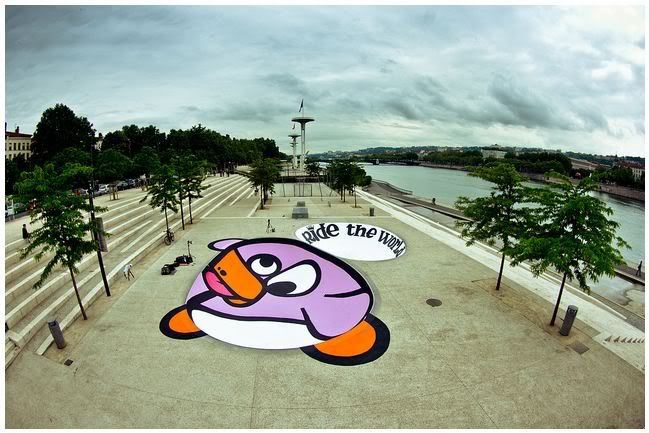 1 Comment
All Europeskate Photo Of The Day Posts!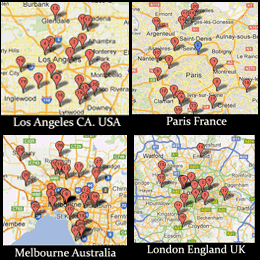 Find Your Skateboarding News Here!