Getting the weekend started (well, almost) with the next Europeskate Photo Of The Day and today we have an indoor photo by Marfa Capodanno aka A Skate Of Mind ( check out the photo gallery here.. ) as the skater Carlos Cantu is captured while executing an ollie to fakie in Chicago, Illinois. Thanks Marfa for filling us in on the missing info!
All Europeskate Photo Of The Day Posts!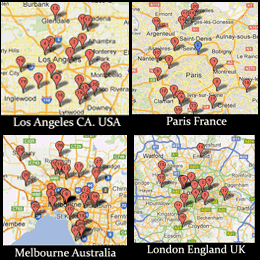 Find Your Skateboarding News Here!