Moving the Europeskate Photo Of The Day series forward with a lot more focus this month and today we have another great photo from a top-notch photographer. I contacted Derec Juan after discovering his pictures on Flickr (check out his Flickr gallery here) as he's got a great eye for the right angles, framing and lighting.
So enjoy the Europeskate Photo Of The Day for October 11th 2012 featuring no one less than Billy Davenport and I can also really recommend looking at Derec Juan's "Fresh Crops" check out on the Skateboard Mag website with 10 more great photos!
All Europeskate Photo Of The Day Posts!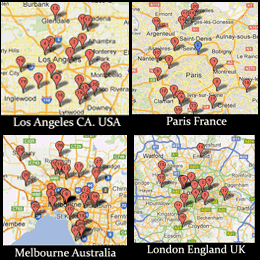 Find Your Skateboarding News Here!