Now that I can spend all of my time skating and working on my own projects, things are really going to pick up pace in the skateboard photography section on Europeskate.
Putting those words straight into action, here's the Europeskate Photo Of The Day for October 22nd 2012 which was taken by Ozzie Ausband showing an unknown skater frontside grinding over a deathbox and this photo wasfeatured in Smash Skateboards photo stream on Flickr. The photo gallery is full of pool shots so have a look, it's more than worth it!
All Europeskate Photo Of The Day Posts!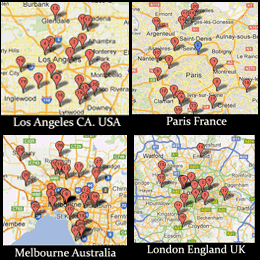 Find Your Skateboarding News Here!