I'm in a bit of a hurry to get the Europeskate Photo Of The Day for October 26th 2012 online because it's finally sunny and dry outdoors on this Friday morning so I'm off to skate some concrete!
Back to the photo which was taken by Kai Jabs (check out his website here!) at the Uhlenberg skatepark in Düsseldorf, Germany featuring the skating of the Old Men Skateboard Association man himself – Dietsches – in the middle of a stylish frontside layback rock n roll. Looking good, keep ripping!
All Europeskate Photo Of The Day Posts!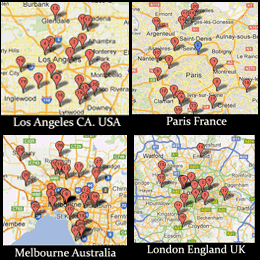 Find Your Skateboarding News Here!