Here's a wicked backside smith grind with the sun shining down on Wagner "Ratinho" who was captured digitally by one WilliamWAS (check out his Flickr gallery here) for the latestEuropeskate Photo Of The Day.
Stay tuned in the next couple of weeks as we are rounding up photographers we presented in the past and new photographers for a special Europeskate Skateboard Photography book which will be printed on demand and solely for supporting the photographers presented and a foundation we believe deserves financial support.
1 Comment
All Europeskate Photo Of The Day Posts!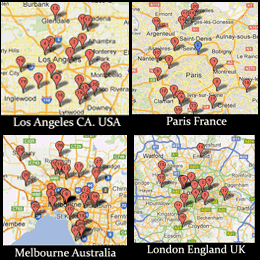 Find Your Skateboarding News Here!