A wonderful shot at a great looking spot – check out the lighting, the clouds, it just seems of atmosphere and skateboarding. The photo was taken by Carlos Taparelli (check out his Flickr photo account here…) and the skater is in the middle of an excellently grabbed crail air with a nice shadow in the background – love this shot!
All Europeskate Photo Of The Day Posts!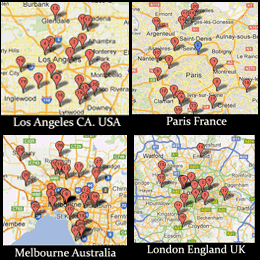 Find Your Skateboarding News Here!