I sat myself down this weekend once again to put my ideas for the online and print version of a Europeskate photography book featuring the photographs of our Pics Of The Day over the last years and things are looking good, maybe before Christmas?
While you have to wait, I'll keep showing more of what the world has to offer in good skateboard photos. Today's Pic Of The Day for October 19th 2009 comes from Pierre Stachurska (check out his Flickr account) with a incredibly well set-up capture of a fullpipe ride by Mads Christensen.
All Europeskate Photo Of The Day Posts!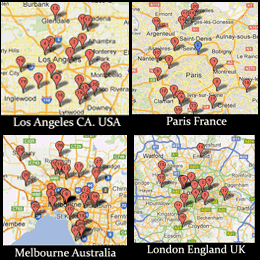 Find Your Skateboarding News Here!