The online photography book is going to be big…really big! But that's fine with me as I love to have a lot of good photos to flip through and connecting with so many good photographers/skaters is loads of fun.
The latest Pic Of The Day comes from Erik J. Gustafson (check out his Flickr account here…) featuring a night time pole jam by taken with a Nikon D300 and a Nikkor 10.5mm fisheye. Simple as that…enjoy it!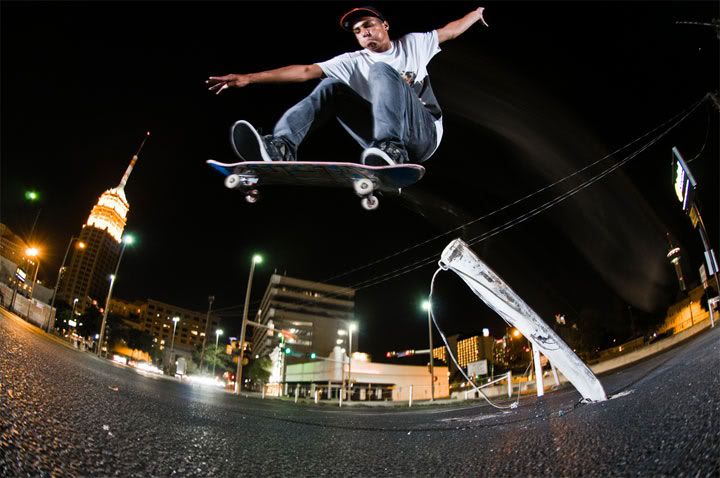 All Europeskate Photo Of The Day Posts!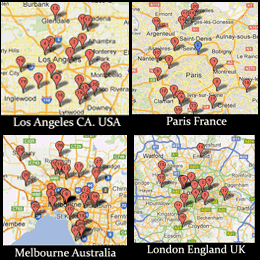 Find Your Skateboarding News Here!