It is good to sometimes give yourself a little kick in the ass to make sure you keep things moving forward. So I did it with the Pic Of The Day series today and I found a real goldmine today with one Dave Shepard creating incredibly atmospheric shots which he shows in his Flickr account – here's a skate shot with a guy going by the name of 'Frontboard' Joe doing a Shuvit down the Jackson 8 stair in Canton, Ohio, USA.
Don't you love it? Mad shot for me – taken with a Canon EOS 5D Mark II and for the light lovers: 24-70mm f2.8, Ab1600 behind to right, Ab800 camera right and Cybersyncs.
1 Comment
All Europeskate Photo Of The Day Posts!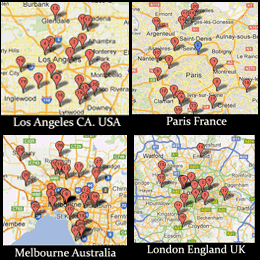 Find Your Skateboarding News Here!