Some skate tricks speak completely for themeselves – just like a frontside rock n roll surely does. Everybody who can do it has a different style and in today's Europeskate Skateboard Photo Of The Day featuring the camera skills by eddiethink (check out the Flickr photo gallery right here!) who captured Tim in one of Amsterdam's gnarly bowls. Now that is style!
All Europeskate Photo Of The Day Posts!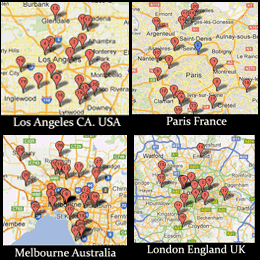 Find Your Skateboarding News Here!