You can't know everybody but if you've been looking at the British skateboarding scene for a while then you have probably seen and heard the name Phil Harvey. He's quite good at filming and here's some proof for you from the streets of Barcelona, Spain where he roamed the streets for five days and returned with this video edit featuring John Bell, Ben Rowles, Dave Wallace, Liam Sproat and Anton Kastritskiy.
All Europeskate Photo Of The Day Posts!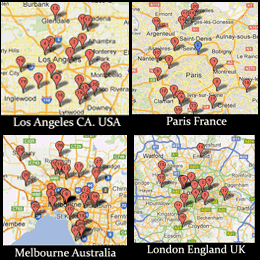 Find Your Skateboarding News Here!