Yeah yeah, I've heard it already a thousand times from the skaters here in Hamburg. "Hey man, where were you last weekend? The Flensburg park opening session was going off and it WASN'T raining!" Well, it sure was in Hamburg and that's only 1.5 hours away from Flensburg in an area when it rains, then it rains. Oh well, my bad luck but that park isn't going away soon.
The opinions about the park spread from "great" to "there are some spots that really need to be checked again" to "it's a BMX park". As I have no opinion yet *grin* I'll let the pictures do the talking. Good to see Fabio Fusco (one great skater from the past) turn up again and shred the place.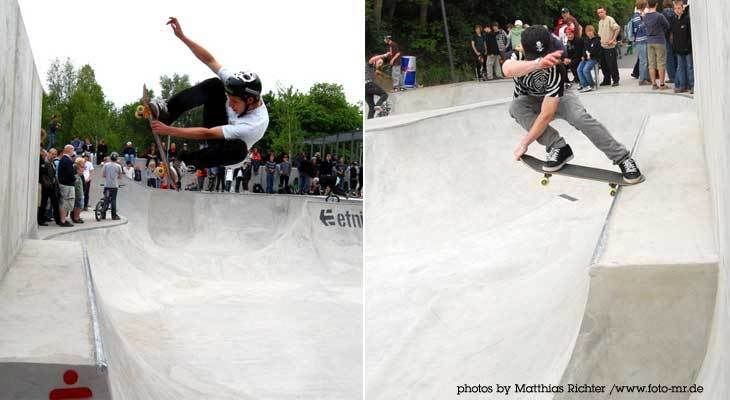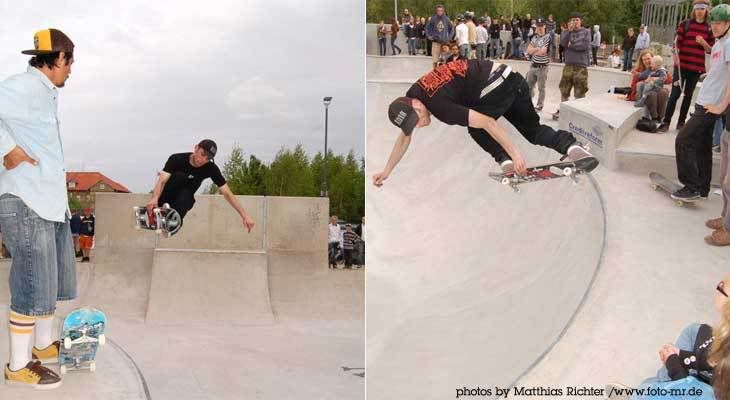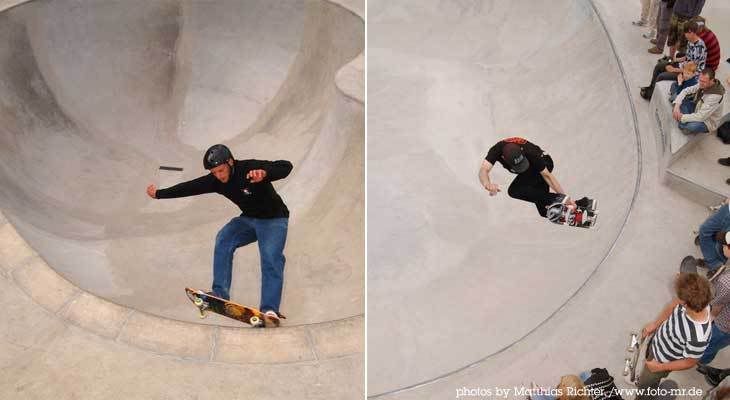 All Europeskate Photo Of The Day Posts!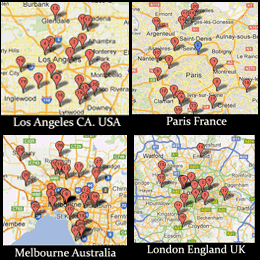 Find Your Skateboarding News Here!