After 20 years of watching skaters jumping over it, slamming, bleeding, cursing and just not making it, the famous Wallenberg spot was conquered while riding switch. Forrest Edwards took a beating and landed this switch kickflip – this is one for the skateboard history books I'd say!
All Europeskate Photo Of The Day Posts!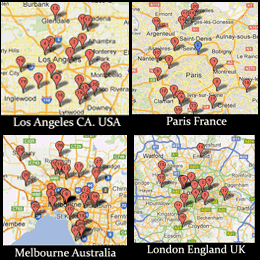 Find Your Skateboarding News Here!