We haven't seen or heard much from Bam Margera lately so – love him or hate him – it's quite , let's say, entertaining to see him back in this episode of Free Lunch talking about some of his experiences like hitting Stevie Williams with a ball of toilet paper, possibly busting Lil Wayne's head open or even offering his ear to Evander Holyfield and more!
All Europeskate Photo Of The Day Posts!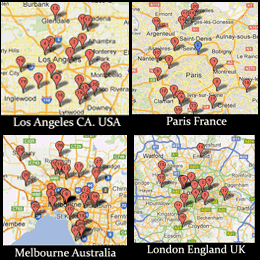 Find Your Skateboarding News Here!