Making sure we all don't miss out on some skateboard history lessons, Love Letters returns with Jeff Grosso sitting down with Steve Alba to discuss the history of The Pipeline skatepark in Upland, California. Maybe I should been posted this before the Pro-tec Pool Party 2011 results but whatever – this is really good to here from Steve Alba how it was back then, check out how good his brother Micke Alba was!
All Europeskate Photo Of The Day Posts!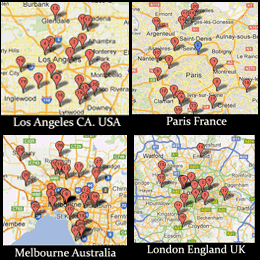 Find Your Skateboarding News Here!