Epicly Later'd keeps spitting out more episodes about skaters that have left or are still leaving an impression on all of us skaters. Guy Mariano is one amazing personality and he is always skating with that certain bit of extra power. Check out the first episode, a full 11 minutes!
All Europeskate Photo Of The Day Posts!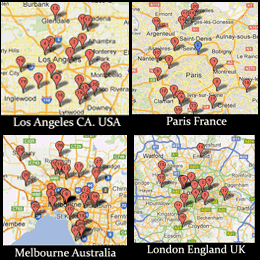 Find Your Skateboarding News Here!