The Guy Mariano / Epicly Later'd series continues with episode 7. Fourstar Brand Manager Jason Callaway gets it started and talks about Guy's way of going on and off the board and the story moves on to Australia, drinking weed and much more…watch it yourself hombre!
All Europeskate Photo Of The Day Posts!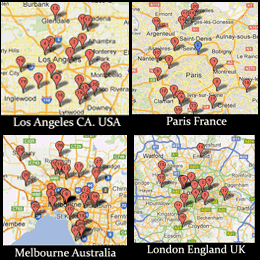 Find Your Skateboarding News Here!