Here's the trailer for the next Heroin Skateboards DVD which is due to be released in June 2013. 'Video Nasty' will feature the whole team with Chet Childress, Gou Miyagi, Daniel Shimizu, Chopper, Fos Rogie, Tom Day, Casper Brooker, Craig Questions, Stephen Malet and even Deer Man of Dark Woods. Looks promising so go skate until June 2013 until it comes out…
All Europeskate Photo Of The Day Posts!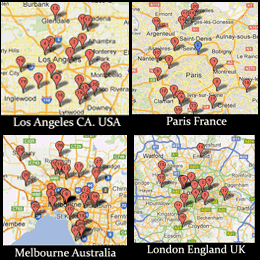 Find Your Skateboarding News Here!