Yes, I know. It's almost old news but I wasn't watching the webzone for a few weeks and this is just a video part of a series which has to be recommended featuring skateboarding from the likes of Shaun Witherup, Joey Pressey, Scott Howes, Joe Sevill, Jak Pietryga, John Tanner and more…
Get the better quality version straight from the site by clicking here!
All Europeskate Photo Of The Day Posts!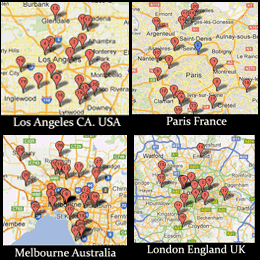 Find Your Skateboarding News Here!