I couldn't believe how long it's been since I've posted anything about a band, a new record or a concert – this has to change. Let's get things moving again on Europeskate in the musical department with this video clip from Hot Water Music featuring the song 'State of Grace' from the 2012 release 'Exister'.
A little background info for you: Hot Water Music is from Gainesville, Florida. The members of the band are Chuck Ragan, Chris Wollard, Jason Black, and George Rebelo. Hot Water Music first formed all the way back in 1993. Check out the Hot Water Music website for daily updates…
All Europeskate Photo Of The Day Posts!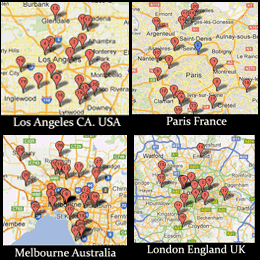 Find Your Skateboarding News Here!