Nothing but reminder that we all will fall of the board at some time and some times falling is not nice. Check out Alex Turan's experience at the now gone DIY spot in Oakland. Somewhere over the rainbow just gets another meaning…
All Europeskate Photo Of The Day Posts!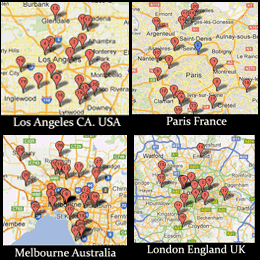 Find Your Skateboarding News Here!