I've always wanted to have my own ramp but I haven't had a place to build one yet – some day though I'll make that dream come true and Billy Rohan plus a few friends take us through the steps of building one in this well produced 3 part video. Some of you will probably be thinking that it's all logical – sure – but it is definitely perfect to make sure you avoid some basic mistakes which will result in a bad construction. I'll be posting the following 2 parts of the series as soon as they hit the web!
All Europeskate Photo Of The Day Posts!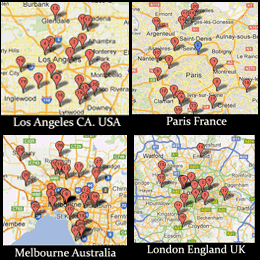 Find Your Skateboarding News Here!