Another tradeshow came and went, this time in Berlin, Germany with the 12th BRIGHT show combined with the "Matix – Best Line Contest" and filmed by Nico Kasterke. Oh yeah, who won the contest? 1st went to Denny Pham, 2nd to Michi Mackrodt and Yannick Schall grabbed the third spot!
1 Comment
All Europeskate Photo Of The Day Posts!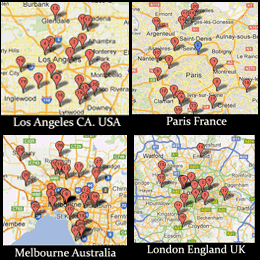 Find Your Skateboarding News Here!