Juergen Horrwarth has been one of my favorite skaters – especially in the halfpipe – for many years. I was lucky enough to be able to skate with him back in the 90′s already and he was already amazing on his board back then. To this day he has kept his incredibly smooth style which makes watching the following video clip with Juergen checking out the spanking new Woodward park in Beijing all that much more fun!
All Europeskate Photo Of The Day Posts!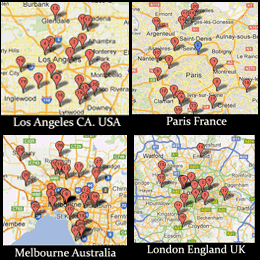 Find Your Skateboarding News Here!