After 20 really challenging and interesting rounds October 10th 2009 is the final day of the second edition of King of S.K.A.T.E. 14 out of 1.736 participants from all over the world are left! These 14 finalists will now battle for 2.500,- EUR prize money and tons of coverage in world-wide media. This is how it works: at 2 pm (central european time) the first final trick will be shown. Every participant now has 60 minutes time to imitate the trick, film it and upload it at www.king-of-skate.com. Those guys who are not able to upload the trick in time will receive a character. This will go on and recure until we have the King of S.K.A.T.E! Enjoy watching the final and all the best for the finalsts!
- Check out the King of SKATE website here…
All Europeskate Photo Of The Day Posts!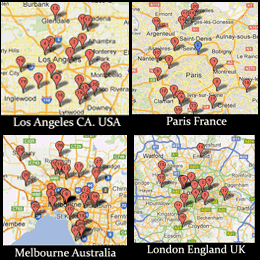 Find Your Skateboarding News Here!