Alien Workshop continues their skate battle in their second part of the King of the Road 2012 challenge. This one starts off a bit weird with Omar Salazar playing the main singer in a band video as this is one of the challenges – running out of ideas guys? Not really – Grant taylor gets padded up for 24 hours as Salba and Omar gets a prank played on him that even gets him to puke! Have fun watching!
All Europeskate Photo Of The Day Posts!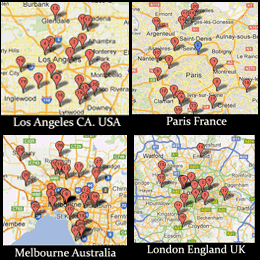 Find Your Skateboarding News Here!