King Shit Magazine sat down with John Cardiel and had him tell the story behind this mad trick which has John landing it and Mark Gonzales shaving off his eyebrow during his attempt. This is one scary ledge to steep bank but Mr Cardiel mastered it with ease!
All Europeskate Photo Of The Day Posts!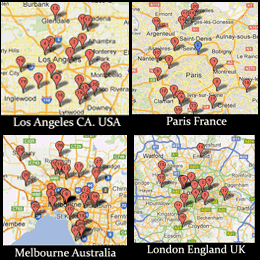 Find Your Skateboarding News Here!